Blog: True Power is Inner Power-Live Empowered & Radically Free
The Divine Adventure
I have climbed above the clouds
Ascending a 14er.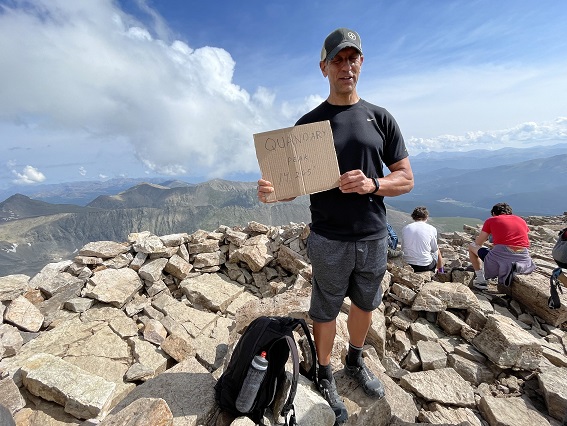 I have swam in the vastness of the blue water
Being but a wave in the ocean.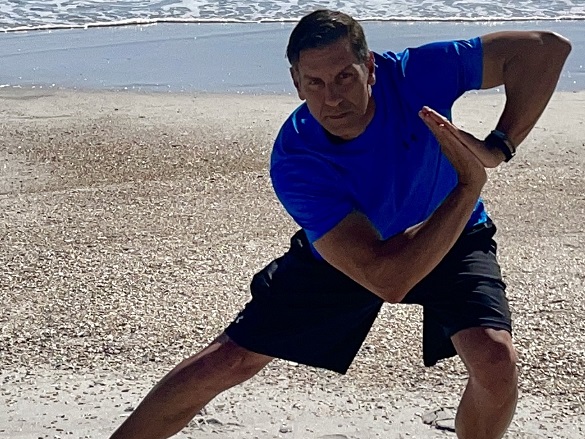 I have cycled the Colorado National Monument 
In awe and wonder.
I have been mesmerized by the New Mexico sunsets  
And the star emblazoned skies.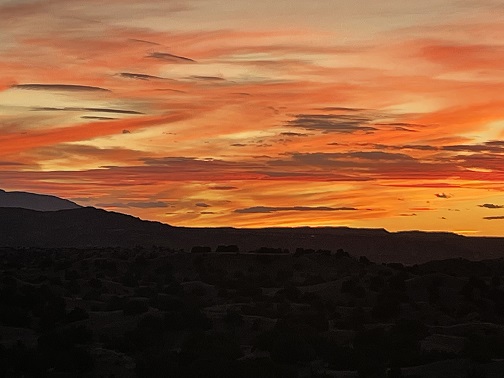 It has been a divine adventure.
I see now, the adventure was to bring me home.
To bring me back to who I am.
To reclaim my sonship with God.
It was a divine adventure I had to go on.
I am the prodigal son…