Sitting On A Stump In The Middle Of The Woods
As I was reflecting on my life and all that has happened over the past six months since leaving Boulder, Colorado, traveling and ending up in Jacksonville, Florida a question popped up in my mind. 
What does it mean to be content?
What came up for me was an old mantra from a number of years ago. 
"I can be content just sitting on a stump in the middle of the woods."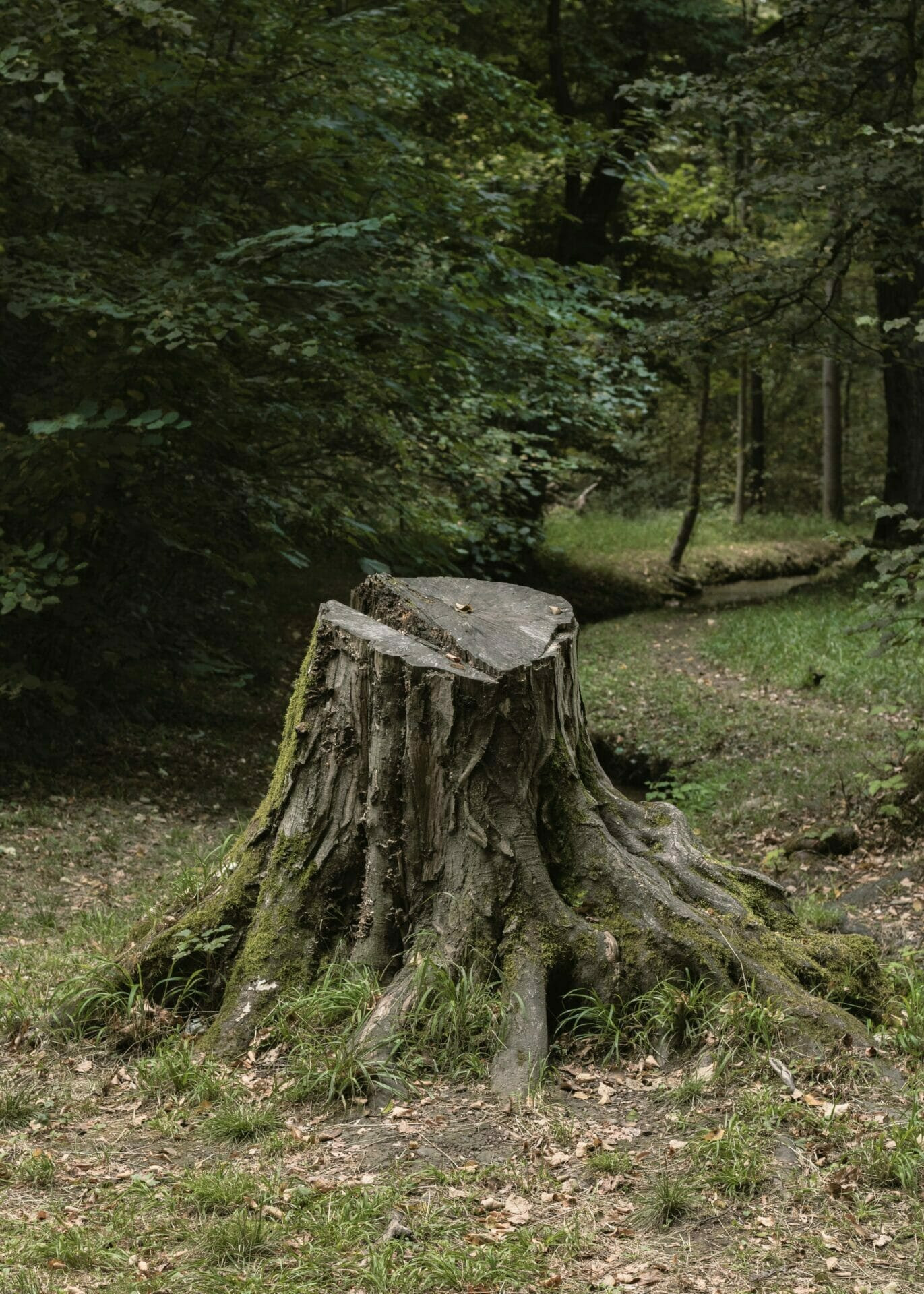 Yes, travel is great and I plan on doing more in the future.
Yes, I love to ride my bike, play golf and workout and I plan on…