The Path Out of a Dual Lifestyle with Beck Easton

May 12, 2020

In this episode of the Barbells & Brothers podcast I interview Beck Easton.  Beck is the director of Sports Performance at Fossil Ridge High School in Fort Collins, CO.  He is married with two children and a foster son.  
Beck shares his amazing story of grace and redemption and how he overcame living a dual lifestyle.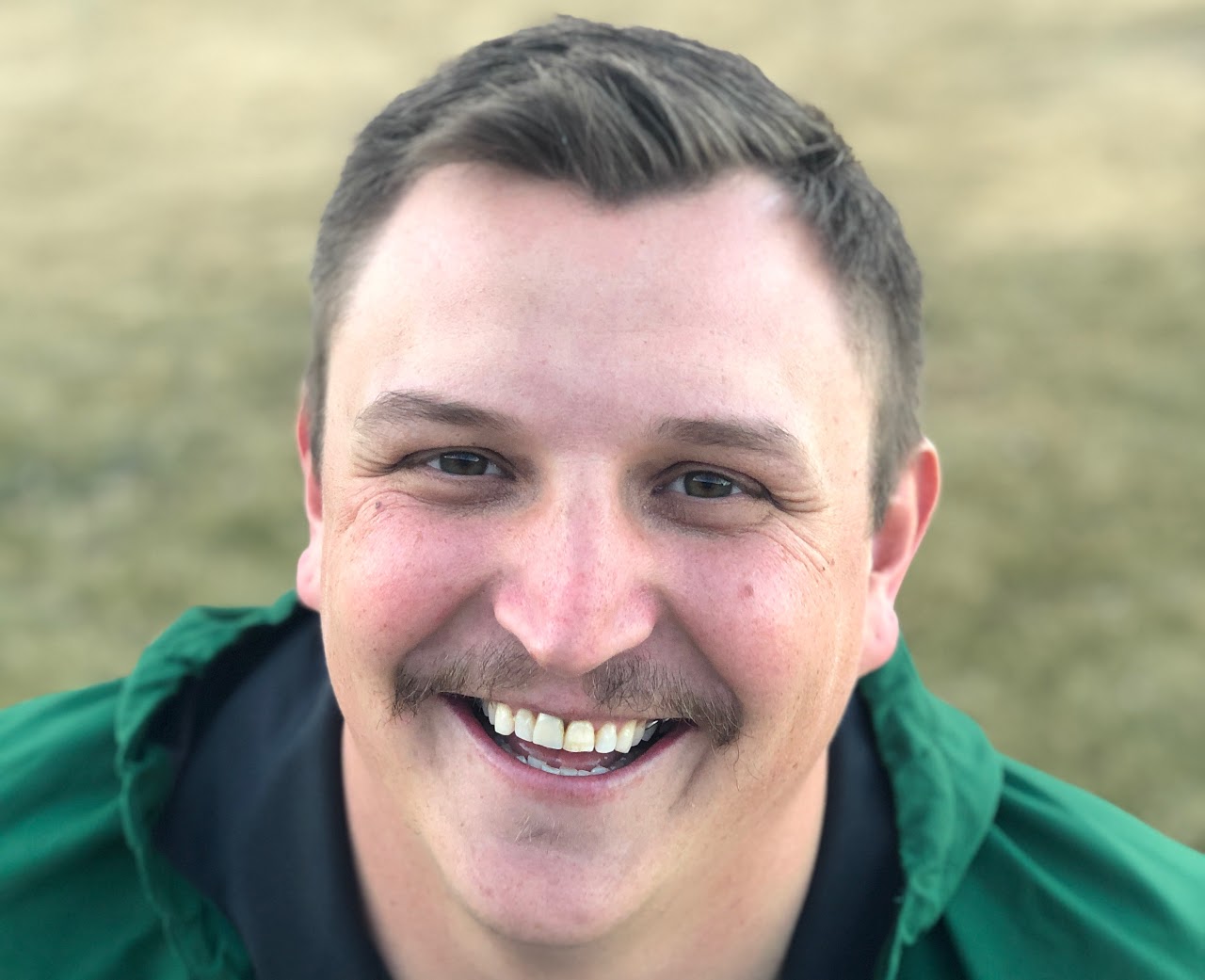 The Six C's to Living a Revolutionary Life
April 14, 2020
In this podcast I share the six C's to living a revolutionary life.
Courage
Conviction
Commitment
Call to action
Community 
Christ
How to Optimize Our Lives
April 7 2020
My guest on the Barbells & Brothers podcast is Ryan MacTaggart. Ryan is first and foremost a believer and follower of Christ, a husband to an amazing wife, and best friend to three awesome dogs.
He is the founder and primary content creator for the Brothers LIFE Council - an organization designed to help men optimize their lives through intentional relationships with love, integrity, fellowship, and excellence.
He holds degrees in History, Exercise Science as well as a Ph.D. in Human Resource Studies. He is an avid reader, obstacle course racer, and overall human optimization nerd. His mission is to use his passions for faith and learning to help men everywhere live the best lives possible.

Becoming the Best Version of Ourselves
March 25 2020
In this podcast episode of Barbells & Brothers I talk about how we can work towards becoming the best version of ourselves during a time of adversity.
I give my Seven Days to Success Plan on how I am planning on becoming my best self.  

SUBSCRIBE TO THE LIFT YOUR SPIRIT NEWSLETTER AND BLOG
Sign up with your email address to learn how to reclaim your inner warrior and lead a more adventurous life.