Fitness and Nutrition Coaching
Look, feel and perform your best. 
BODY TRANSFORMATION
FIRST HALF MARATHON
Seven Benefits of Working with a Qualified Personal Trainer
Individualized Expert Advice
Safe, Effective & Specific Programming
Motivation & Accountability
Fresh Ideas & Inspiration
Efficiency
Support & Encouragement
Results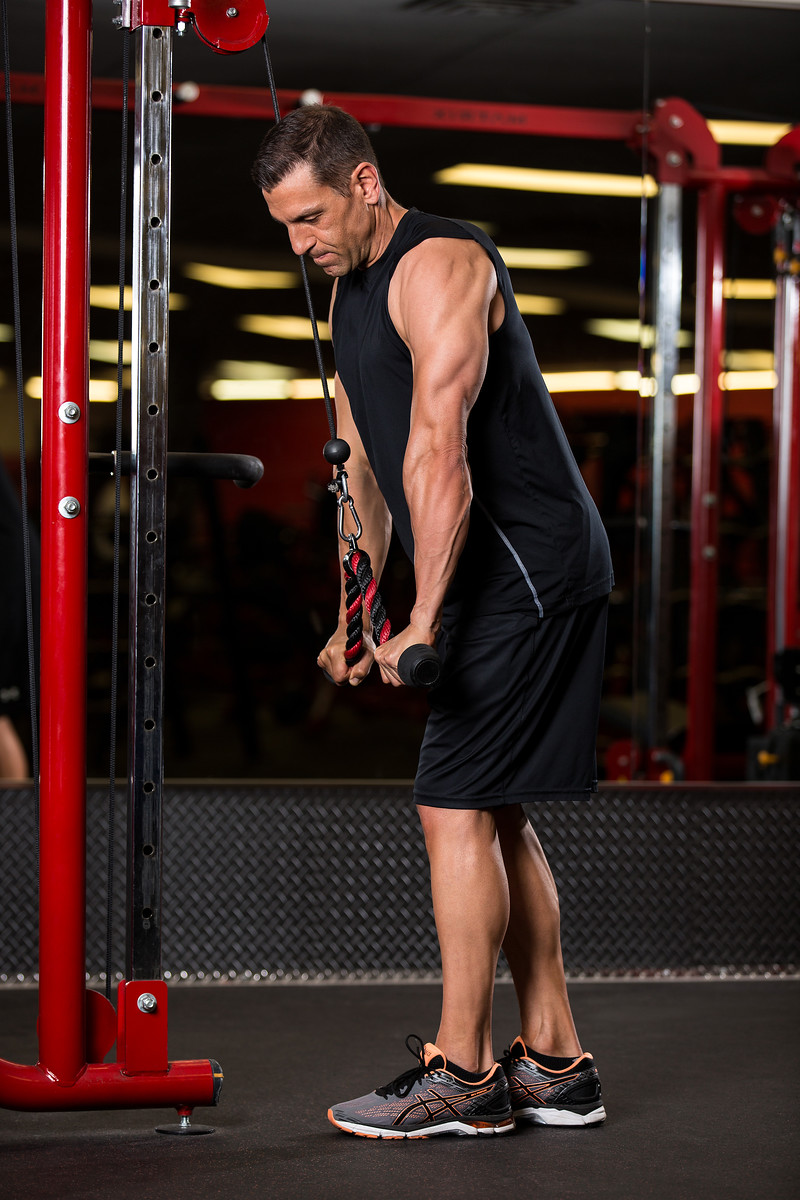 Fitness & Nutrition Coaching
To say I am passionate about health, fitness and nutrition would be an understatement. It has been a part of my lifestyle for many years. I am fortunate enough to have made a career out of fitness and nutrition coaching for thirty years. I started my career as a personal trainer in 1993 after attaining my Master of Science Degree in Exercise and Sports Science from the University of Utah.
I have helped hundreds of clients achieve their health and fitness goals by partnering with them on their journey. My motto with my clients is "keep showing up" and the results will come. 
I will be beside you every step of the way to provide the safest and most efficient path to achieve your goals. I have helped clients lose over one hundred pounds, complete their first marathon, train for bodybuilding contests, overcome injuries, improve posture, lose body fat, gain muscle, train for sports performance and just about any other health and fitness goal you can think of. 
One of the biggest mistakes I see people make is spending hours in the gym doing exercises incorrectly not getting results putting themselves at risk for injury. As your fitness and nutrition coach I will guide you in the process of creating a fitness and nutrition lifestyle that works for you. There isn't a one size fits all program.  I design programs and nutrition plans based solely on each individual so you can attain the results you desire in the most efficient way. That is my guarantee. 
YOUR FITNESS AND NUTRITION COACHING INCLUDES:
Individualized exercise program design unique to your goals.
Individualized nutrition coaching.
Results-based programming.
Integration of Spirit, mind and body.
Functional movement analysis 
Functional strength training
Injury rehabilitation and prevention
Programs:
Once weekly 45 minute fitness and nutrition coaching sessions:  $397/month
Twice weekly 45 minute fitness and nutrition coaching sessions:  $797/month
Fitness and nutrition coaching sessions will be conducted online via Zoom or in person in Ponte Vedra Beach, Florida at my in home studio. 
Automatic withdrawals will occur monthly through Visa, Mastercard or American Express. Your card will be automatically debited on the 1st of each month. A receipt for each payment will be e-mailed to you. I ask for a 3 month commitment up front then you can cancel at any time. If for any reason you are not happy with the program within 30 days you will get a full refund. Guaranteed results or your money back.